War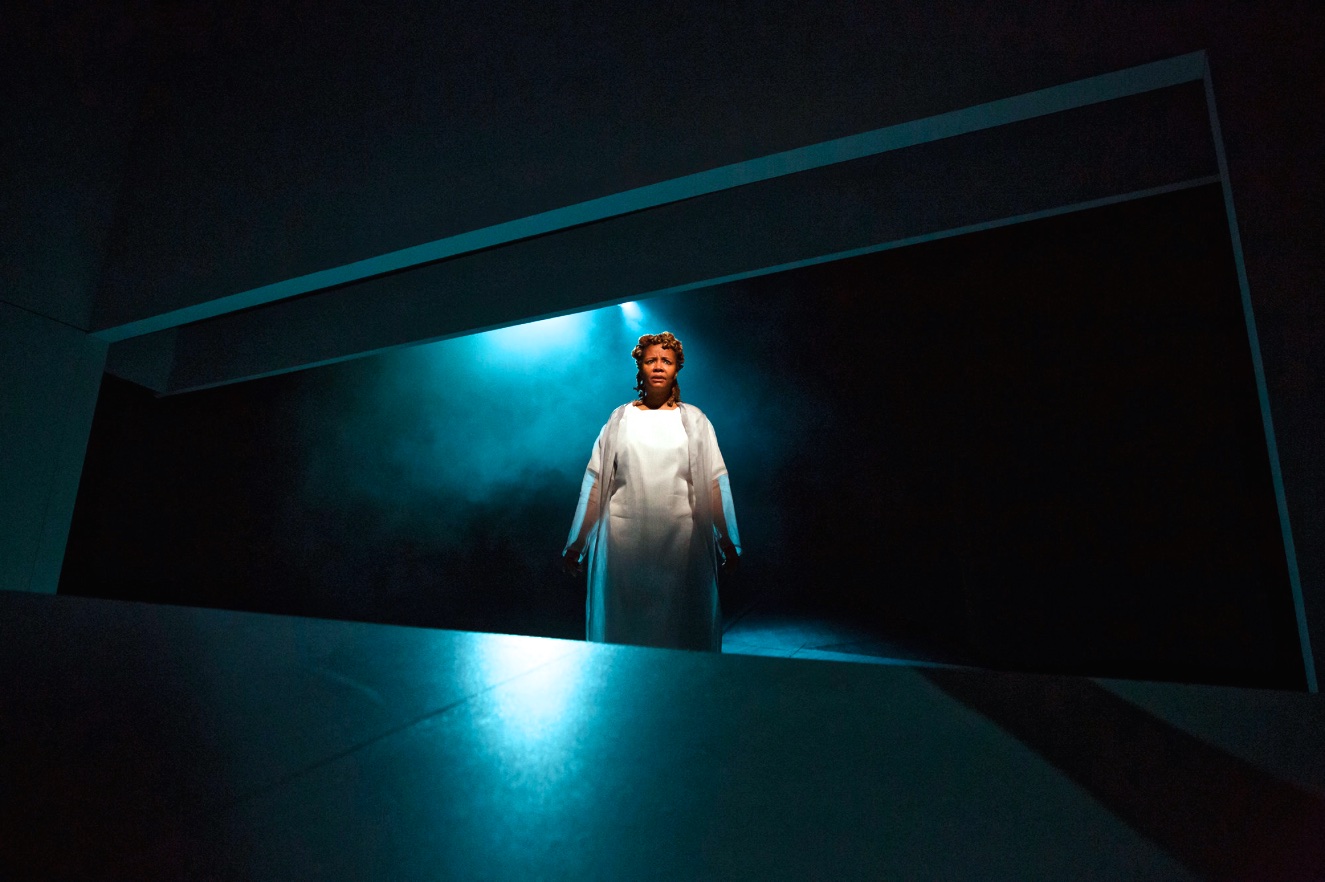 U.S.A. | World Premiere
Lighting design for the world premiere of Branden Jacobs-Jenkins' play War at Yale Repertory Theatre, directed by Lileana Blain-Cruz. It features a set by Mariana Sanchez-Hernandez, clothes by Montana Levi Blanco, sound by Bray Poor, and projections by Kristen Ferguson.

Photos by Yi Zhao and Joan Marcus; all rights reserved.


© artisanal light & magic Gbr
all rights reserved