The Bluest Eye


Lighting design for Lileana Blain-Cruz's production of Toni Morrison's The Bluest Eye in an adaptation by Lydia R. Diamond. The set is by Matt Saunders, the clothes are by Montana Blanco, the original music is composed by Justin Hicks, and the sound design is by Scott W. Edwards. It happened on the Thrust Stage at the Guthrie Theater.

Photos by Dan Norman, Matt Saunders, and Yi Zhao; all rights reserved.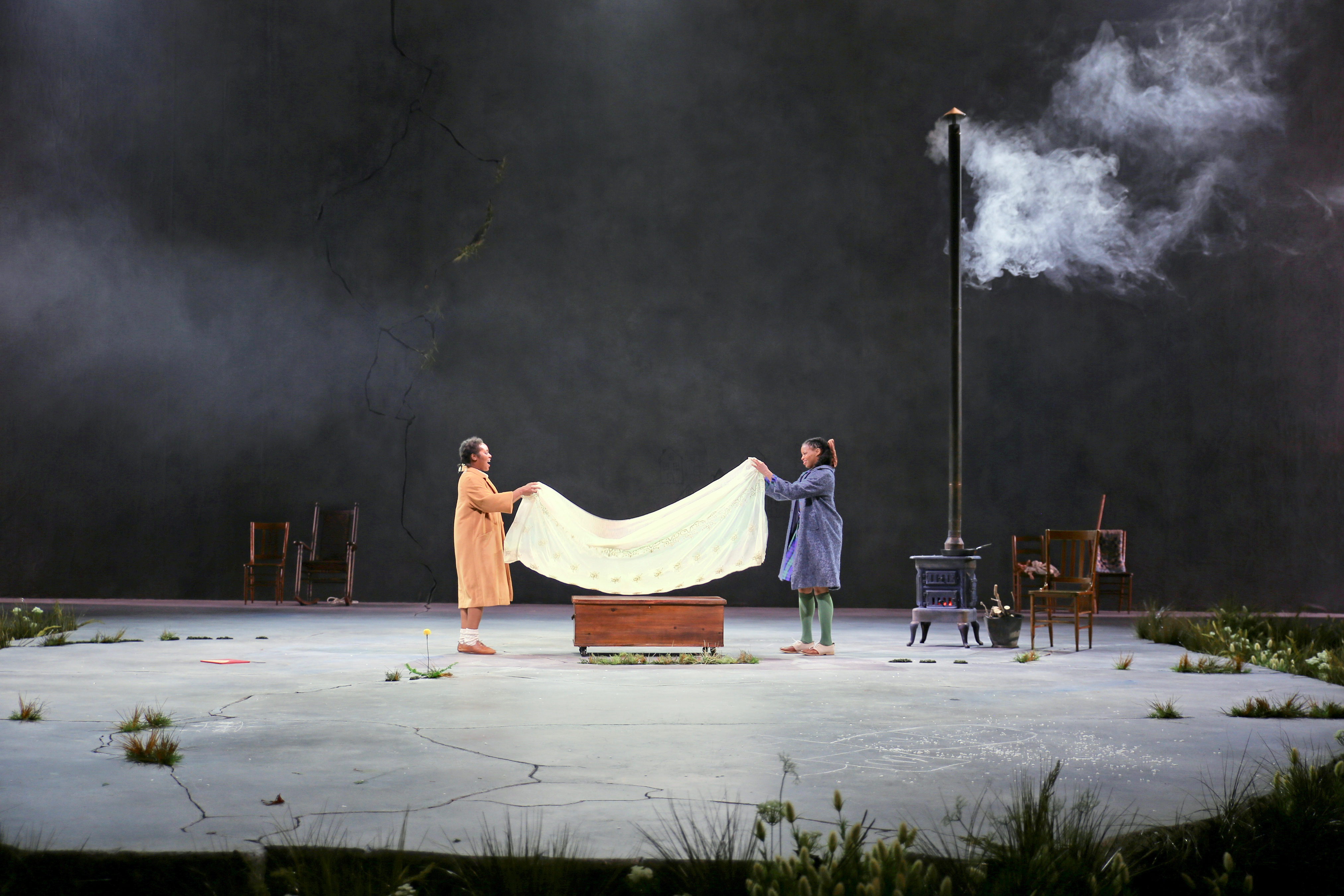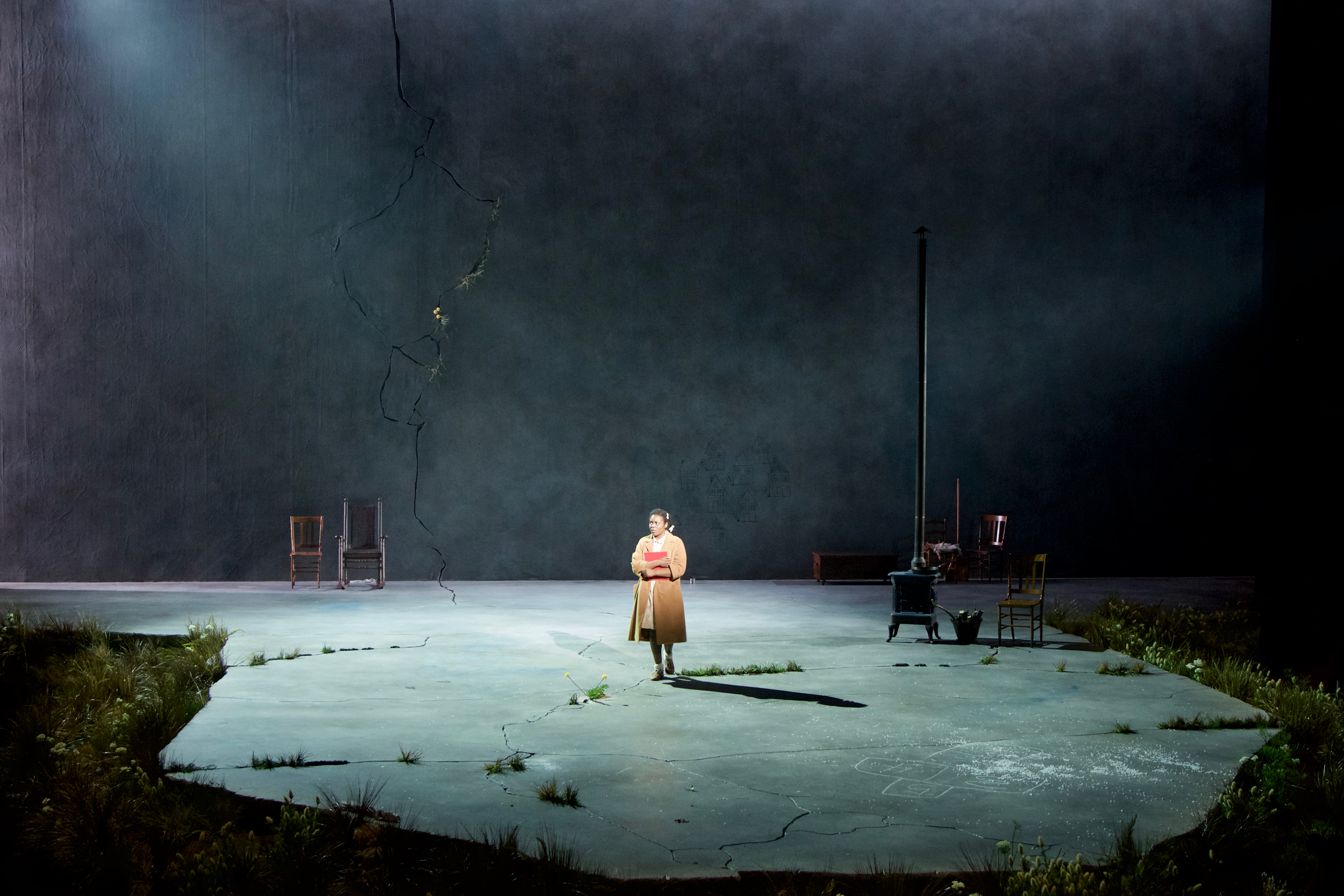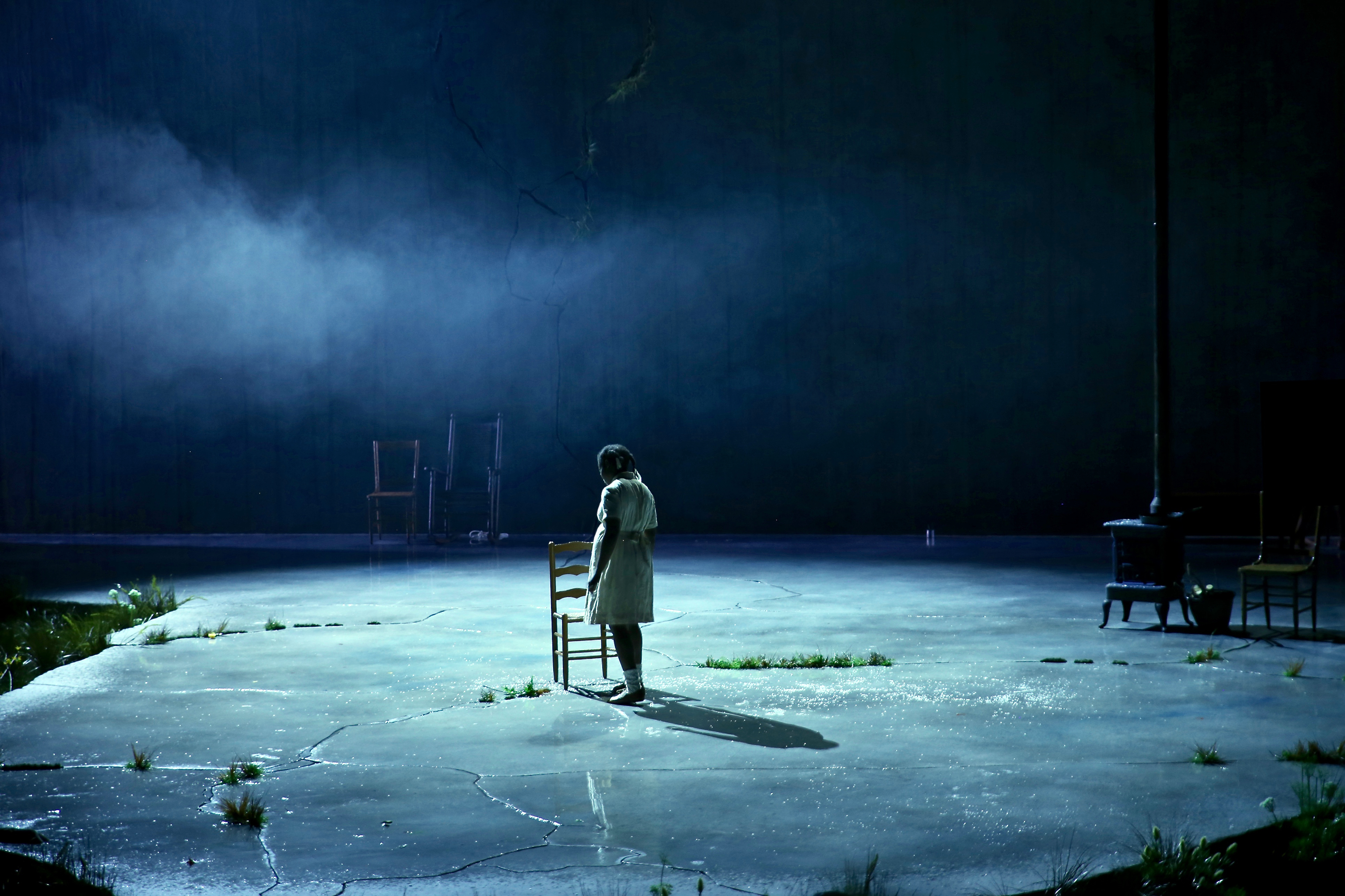 © artisanal light & magic. all rights reserved.