The Bakkhai



Lighting design for Lileana Blain-Cruz's production of Euripides' The Bakkhai, in a new translation by Ned Moore. It was performed at the Fisher Center for the Performing Arts at Bard College. The choreography is by Leah Cox, the set is by Maruti Evans, the clothes are by Andrea Hood, the sound and electronic composition are by Chad Raines, with additional composition by Dylan Mattingly.

Photos by Yi Zhao. All rights reserved.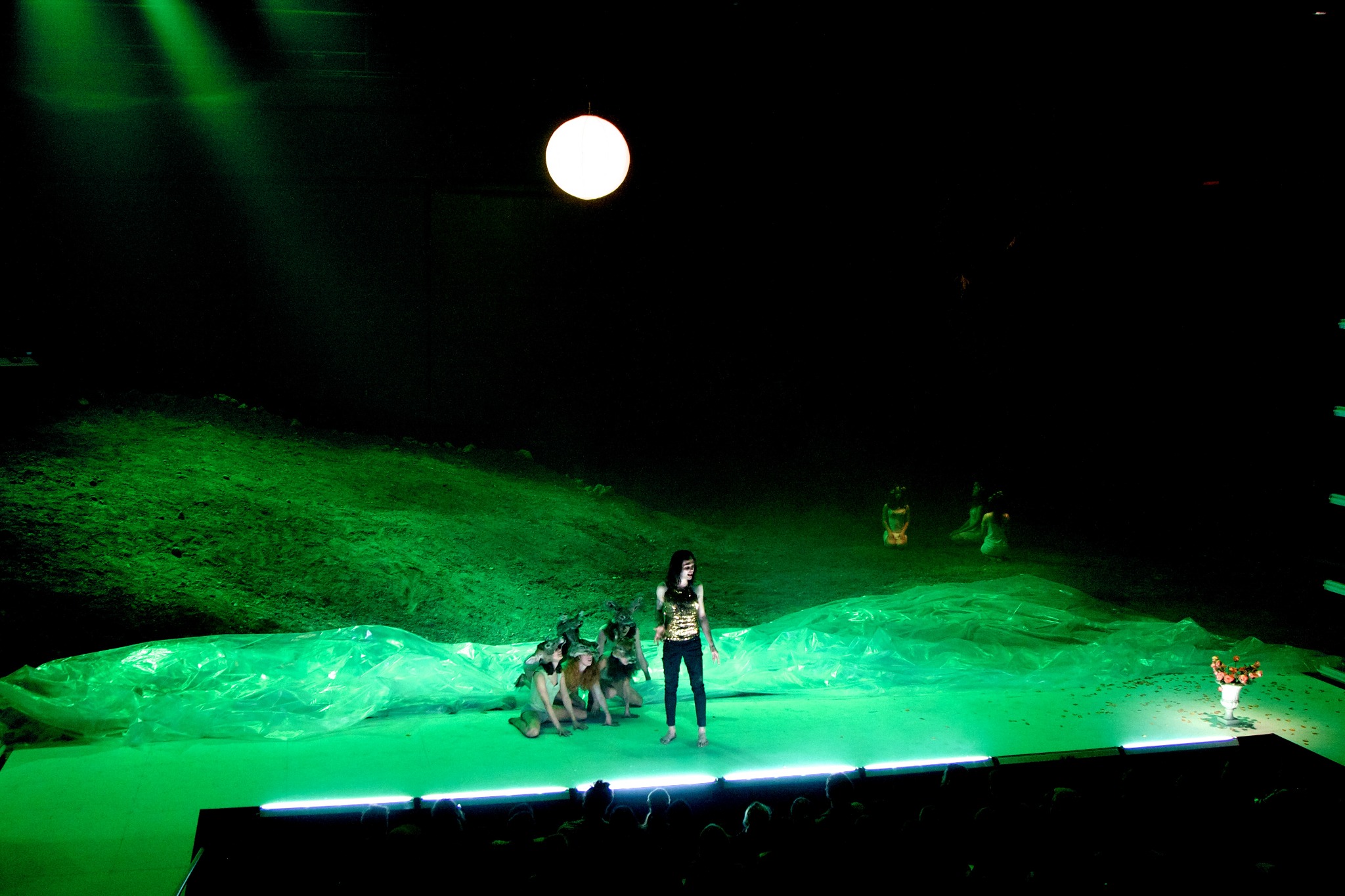 © artisanal light & magic. all rights reserved.