Romeo & Juliet



Lighting design for Shakespeare's Romeo and Juliet at Dallas Theater Center, directed by Joel Ferrell. The set is by John Coyne, the clothes are by Moria Clinton, and the music and sound are by Justin Ellington. Associate lighting designer, Caitlin Smith Rapoport.

Photos by Yi Zhao; all rights reserved.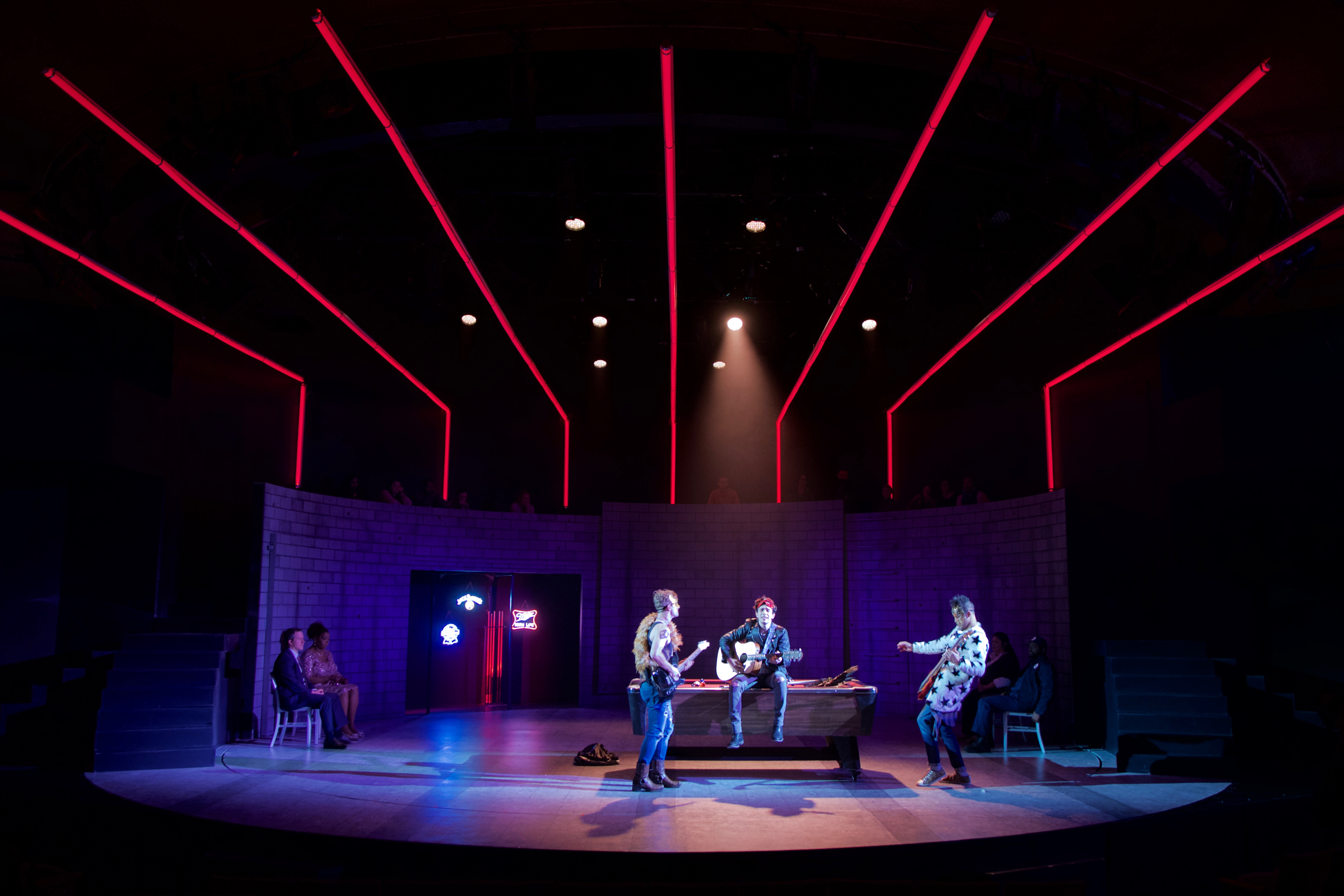 © artisanal light & magic. all rights reserved.