Poor Yella Rednecks: Vietgone 2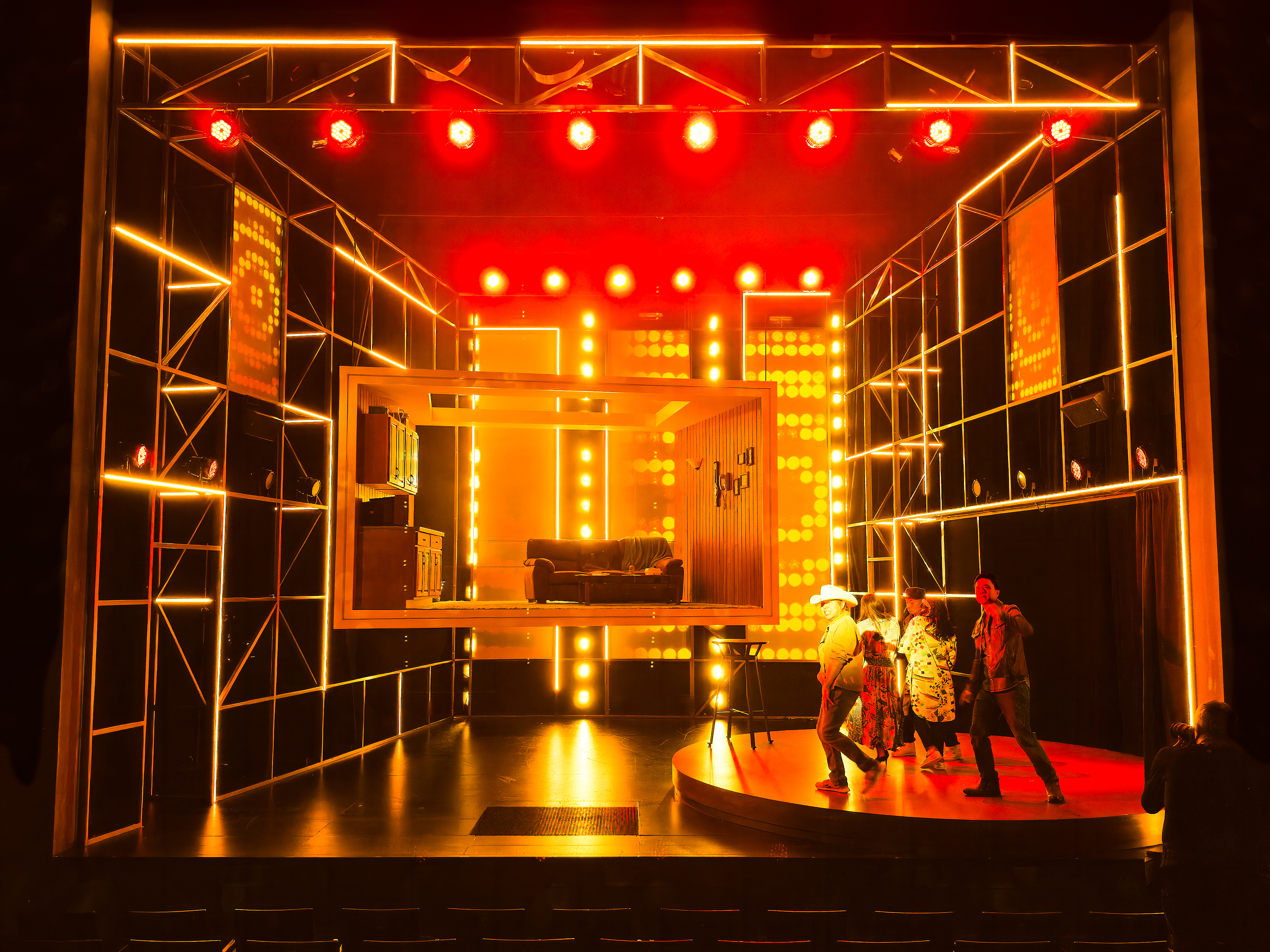 U.S.A.
Lighting design for the A.C.T. production of Poor Yella Rednecks: Vietgone 2 by Qui Nguyen, directed by Jaime Castañeda, with original music and music direction by Shammy Dee. The set is by Tanya Orellana, the clothes are by Jessie Amoroso, the sound is by Jake Rodriguez, the projections are by Yee Eun Nam, and the puppets are by James Ortiz. It performed in March and April 2023 in A.C.T.'s Strand Theater.

Photos by Yi Zhao; all rights reserved.


© artisanal light & magic Gbr
all rights reserved