Hamlet



Lighting design (Barrymore nomination) for the Wilma Theater's production of Hamlet, directed by Blanka Zizka, and featuring Zainab Jah as Hamlet. The set is by Matt Saunders, the clothes are by Vasilija Zivanic, the music is by Emma Violet and Alex Games, and the sound is by Zachary Beattie-Brown.

Photos by Alexander Iziliaev and Yi Zhao; all rights reserved.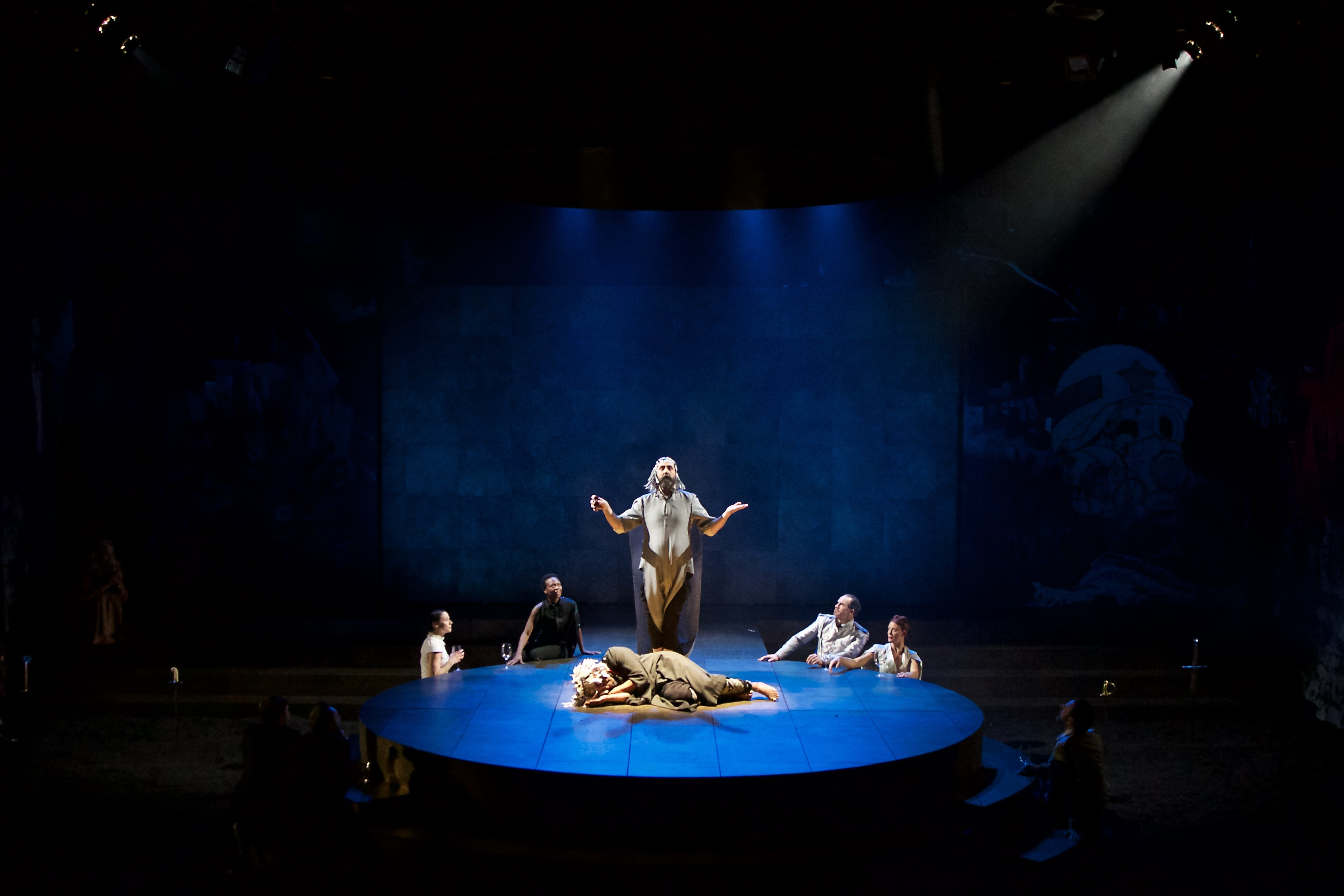 © artisanal light & magic. all rights reserved.