GURLS



Lighting design for the world premiere of Branden Jacobs-Jenkins' new play GURLS (after The Bacchae by Euripides) directed by Lileana Blain-Cruz. The choreography was by Raja Feather-Kelly; the set was by Adam Rigg; the clothes were by Montana Blanco; the sound was by Palmer Hefferran; and the video was by David Bengali. It was the inaugural production at Princeton University's Lewis Arts Complex, in October of 2017.

Photos by Larry Levanti & Yi Zhao; all rights reserved.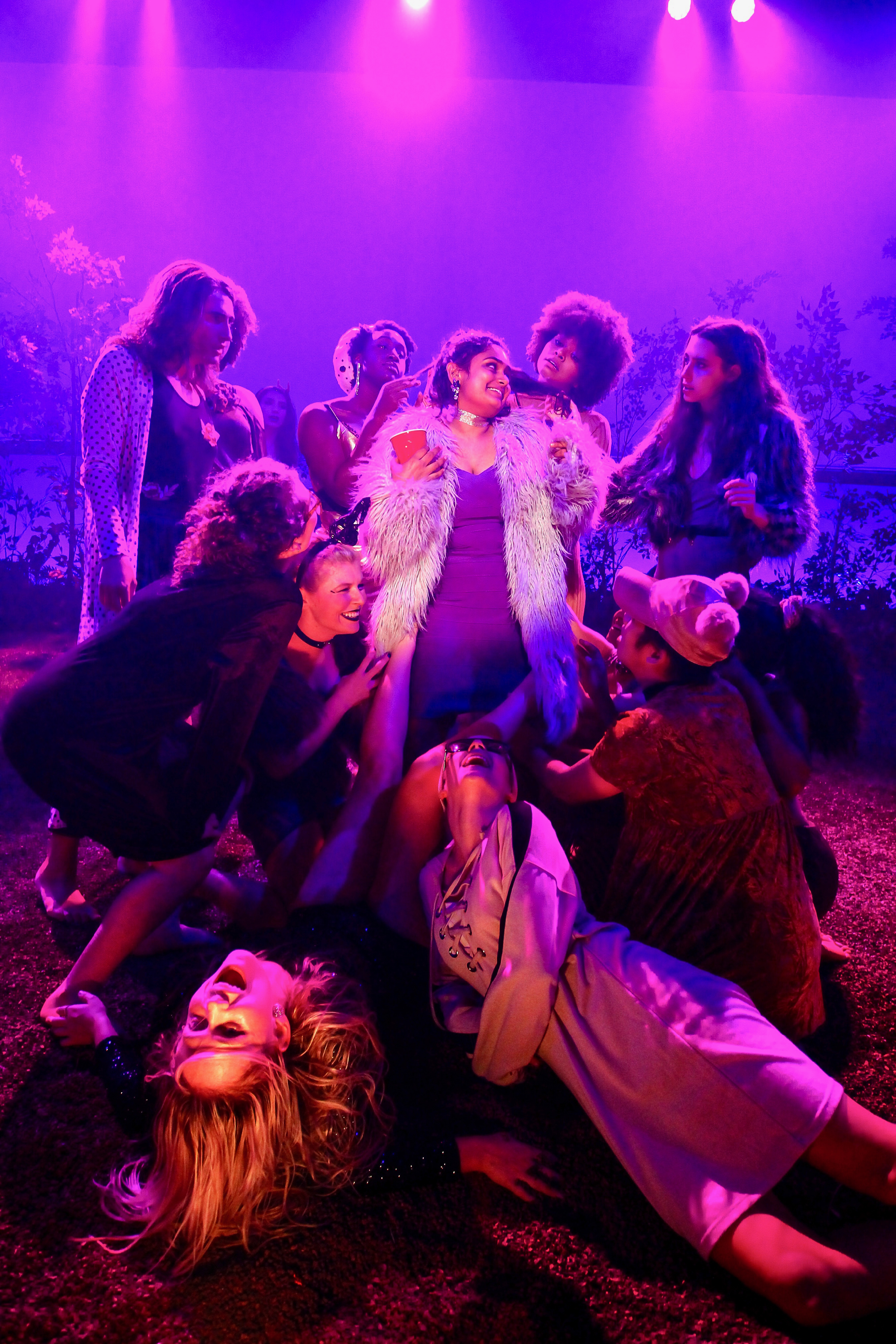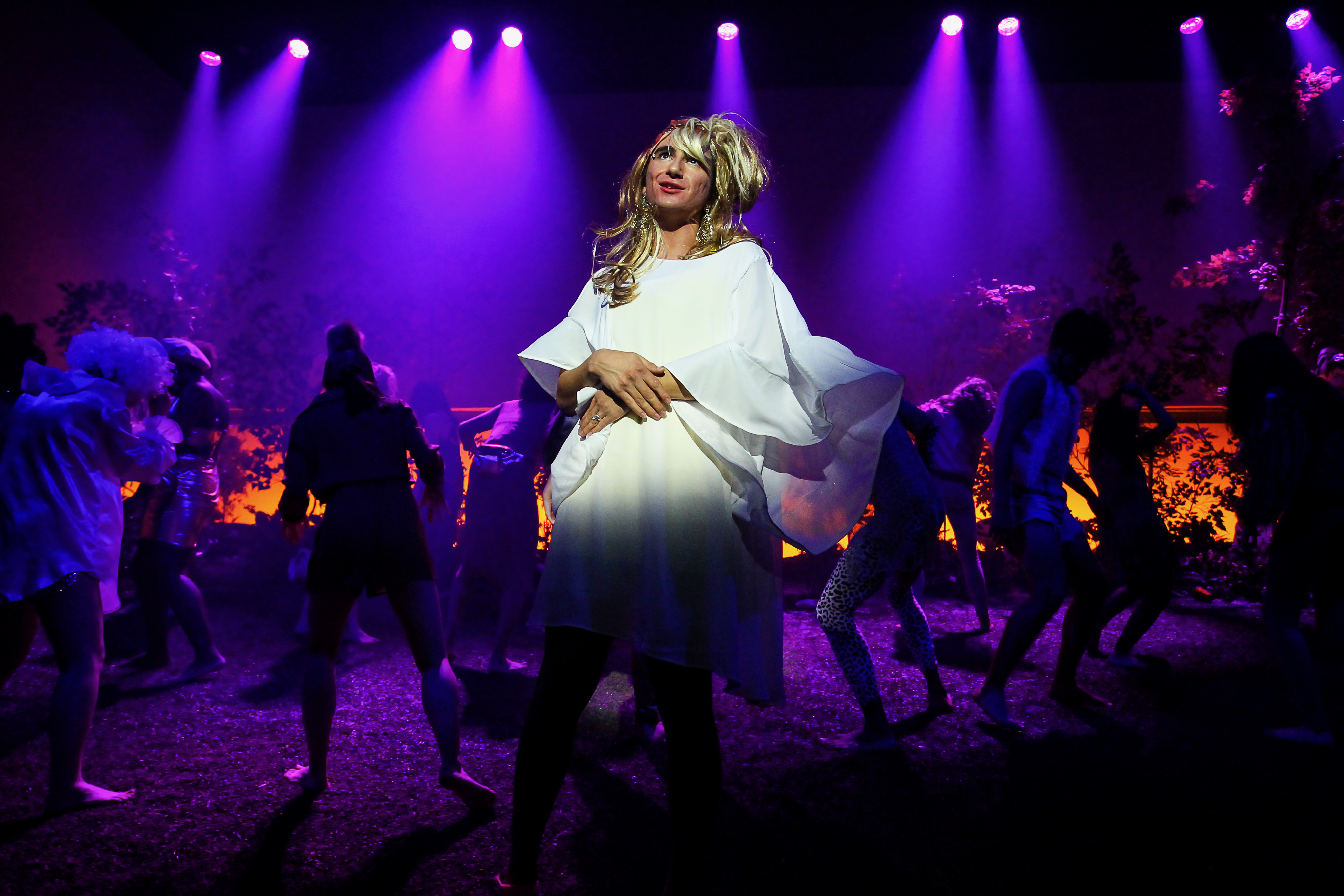 © artisanal light & magic. all rights reserved.