FUTURITY


U.S.A. | New York Premiere
Lighting design for the musical FUTURITY by César Alvarez and his band The Lisps. The show is co-produced by Soho Rep. and Ars Nova at the Connelly Theater in NYC. It is directed by Sarah Benson and choreographed by David Neumann. The set is by Matt Saunders & Emily Orling; the clothes are by Emily Orling; Eric Farber designed the percussion systems; Matt Tierney designed the sound.

Photos by Yi Zhao & Julieta Cervantes; all rights reserved.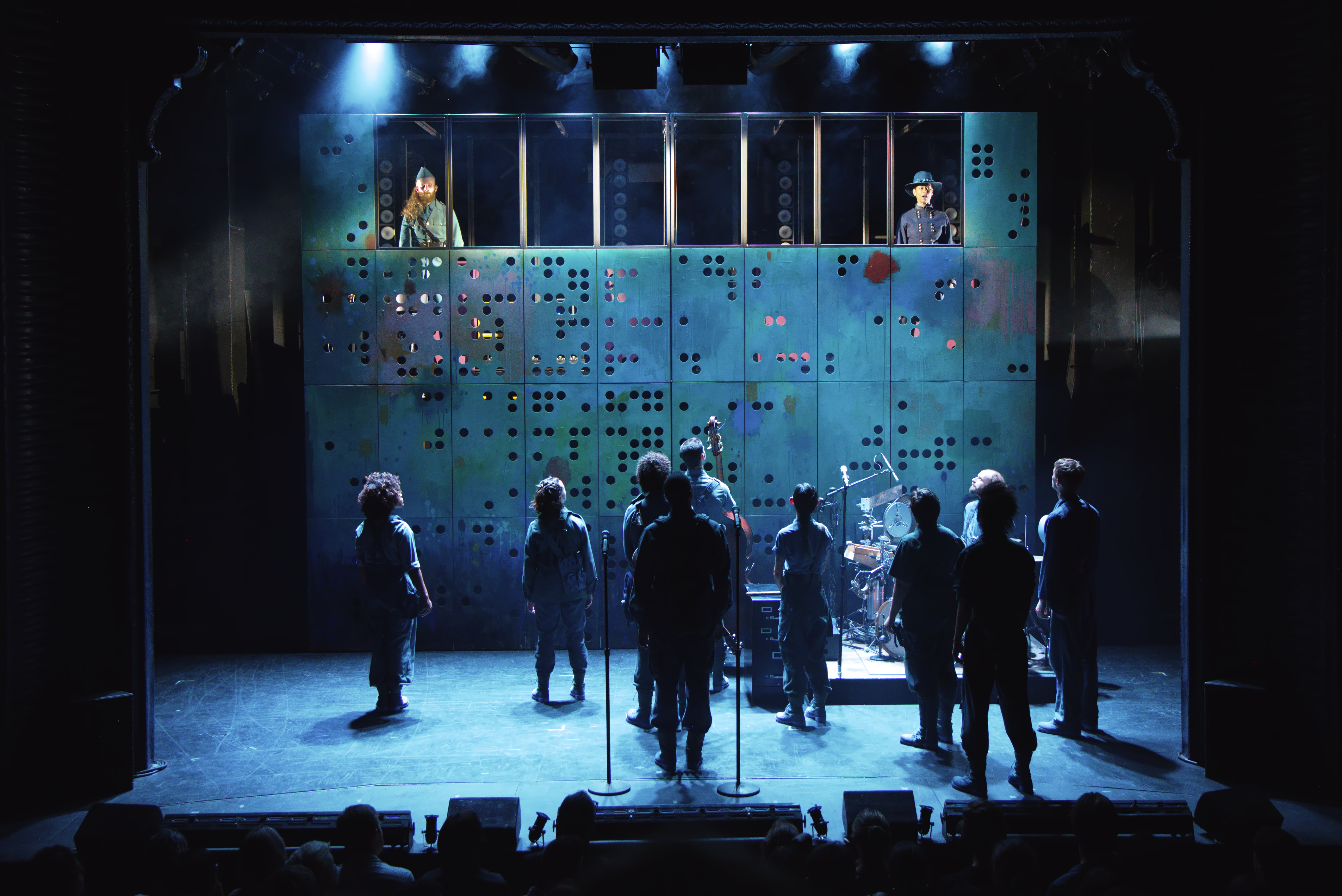 © artisanal light & magic Gbr
all rights reserved